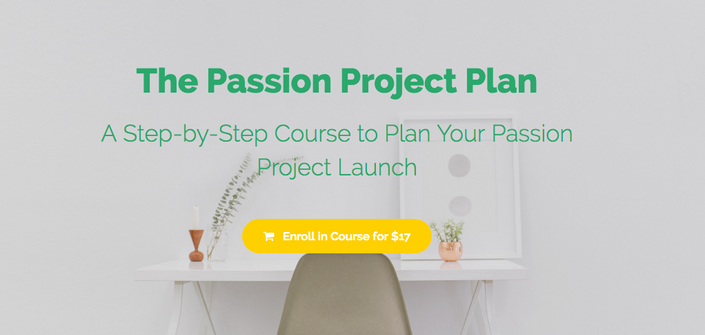 The Passion Project Plan
A Step-by-Step Course to Plan Your Passion Project Launch
IF YOU'VE BEEN THINKING ABOUT STARTING YOUR PASSION PROJECT BUT IT SEEMS CONFUSING, YOU DON'T KNOW WHERE TO START OR YOU'RE AFRAID TO PUT YOURSELF OUT THERE YOU ARE NOT ALONE.
IT TAKES A LOT OF HEART TO LAUNCH YOUR PASSION PROJECT BUT IT DOESN'T HAVE TO BE INTIMIDATING OR SCARY.
The Passion Project Plan will give you all the steps from day one and help you get your entire plan on your calendar so you can take the right actions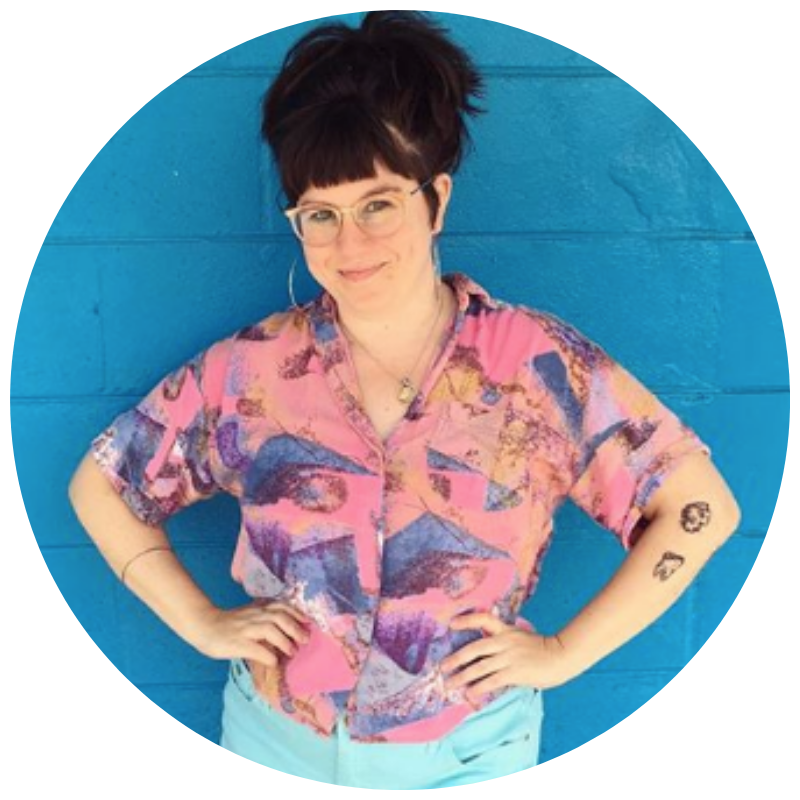 "This plan is so clear and detailed, but not overwhelming while still being ambitious.
It has been hugely helpful, I am ready, and this course came to me just at the right time! I couldn't have gotten this started on my own!"
~Jocelyn M. www.jocelynmackenzie.com
STOP PROCRASTINATING AND GET YOUR PASSION PROJECT PLAN IN PLACE IN JUST 5 DAYS!
HERE IS WHAT YOU WILL LEARN:
➔ The Entire 26 Step Plan to Launching Your Project and How Long Each Takes
➔ What Passions, Skills and Knowledge You Can Combine into a Profitable Project
➔ How to Find Your Target Audience or Profitable Niche
➔ What You Need To STOP Doing in Order To Create Unstoppable Confidence
➔ Which Online Platforms You Will Need to Execute Your Launch
➔ The Foundation of Creating A Stunning Visual Brand Identity + Website


THIS COURSE IS FOR YOU IF.....
✔️️ YOU'RE NOT SURE WHAT YOUR PASSION PROJECT WOULD BE BUT IT SEEMS LIKE SOMETHING YOU'D LOVE TO DO
✔️️ YOU'VE BEEN THINKING ABOUT STARTING A PASSION PROJECT BUT IT HASN'T HAPPENED BECAUSE YOU JUST DON'T EVEN KNOW WHERE TO BEGIN
✔️️ YOU STARTED A PASSION PROJECT AT ONE POINT BUT IT BECAME TOO OVERWHELMING AND IT HASN'T REALLY GONE WHERE YOU'D LIKE IT TO
✔️️ YOU HAVE A PASSION PROJECT BUT YOU HAVE BEEN PROCRASTINATING ON SHARING IT WITH THE WORLD OR LETTING LACK OF CONFIDENCE OR LACK OF TECHNICAL KNOWLEDGE STAND IN YOUR WAY
"After one lesson I'm already in love with the way you write and excited to do this course. Your suggestion to make a plan, although seemingly obvious, is actually amazing advice. I feel way more empowered being able to see a list of the blog posts for the next year already planned out! Thanks again for creating this fabulous resource!"~Samantha H
Do you have a #passionprojectplan?
Course Curriculum
BONUS 1
Available in days
days after you enroll
BONUS 2
Available in days
days after you enroll
Your Instructor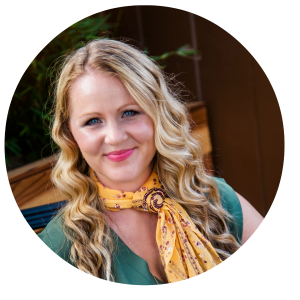 Over the last decade I have had the pleasure of working for giant personal brand names, including NY times best-selling authors Deepak Chopra and John Maxwell, as well as amazing executive coaches, wellness coaches, personal development teachers and innovative start-ups. In 2010 I partnered in the creation of a successful online marketing company and have participated in multi-million dollar online product launches.
Now my mission is to give newbie entrepreneurs like you the no-fluff shortcuts to overcome your fears and doubts and get into action so that you can start a branded business and live the life of abundance and purpose you deserve while using your gifts to help people and the planet thrive.
I believe in a world where every human being gets to experience true abundance doing work they love that positively supports people and the planet.